EVTOMPKINS is collaborating with key stakeholders (government, businesses, non-profits, educational institutes, drivers, and others) to bring together all of the necessary elements of an electrified transportation system. This creates an EV-friendly environment in which electric vehicles (EVs) are purchased at higher rates than baseline and national averages, providing a critical first step in moving electrification beyond a niche product and into a dominant and ubiquitous concept.
EVTOMPKINS is working with public and private sector leaders to provide the necessary infrastructure, educational outreach, coordination, and commitment from local businesses to reach the program goals. The program, supported by the New York State Energy Research and Development Authority (NYSERDA) as part of the Charge NY initiative, will advance the market penetration of EVs in Tompkins County while also providing valuable lessons learned that are scalable and replicable to other communities.
An EV Infrastructure Plan for Tompkins County was coordinated by the Ithaca-Tompkins County Transportation Council (ITCTC) and has produced several reports and tools to guide the expansion of EV infrastructure in the County. These can be found on the ITCTC webpage — www.tompkinscountyny.gov/itctc/projects#EV.
EVTOMPKINS is led by Energetics, a consulting firm who authored the Tompkins County EV Infrastructure Plan and is facilitating EV deployment throughout the State. The program has already helped facilitate 11 new public charging station installations throughout the county.
The EVTOMPKINS goal is to double the number of EVs registered in Tompkins County from 310 at the beginning of 2018 to 620 before the end of 2019 by helping to:
Facilitate more EV charging installations

Collaborate with industry partners and increase EV inventory at local dealerships

Support and implement EV-ready community strategies

Increase public awareness and EV knowledge by sharing EV information and showcasing the technology
EV drivers save time by avoiding trips to the gas station with convenient home vehicle charging overnight. EVs require less maintenance, such as fewer oil changes and reduced brake wear.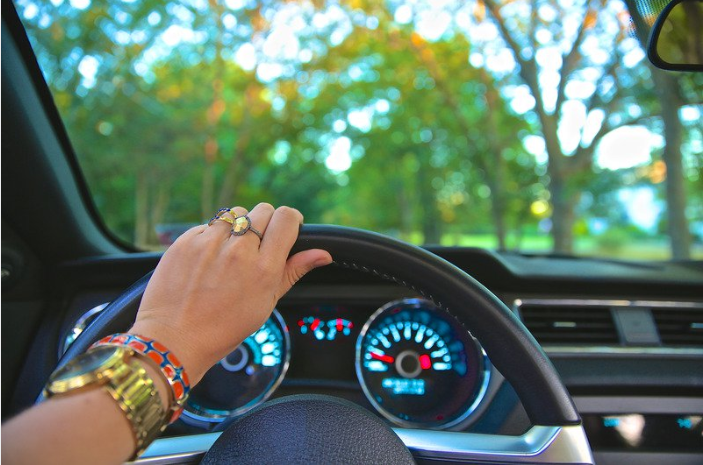 EV technology variants (plug-in hybrid and all-electric), along with an increasing range of models, provide an option for most driving needs. New York State has over 900 public charging stations available to enable long distance travel.
EVs are eligible for a Federal tax credit up to $7,500 plus a New York State rebate up to $2,000. Electricity costs to drive electric are about 1/3rd of a combustion engine using gasoline.
New York State Energy Research and Development Authority
New York State Department of Environmental Conservation
U.S. Department of Energy
Fleets for the Future
Plug In America